I've recently been looking for a good air freshener for my car without it being too citrusy, fruity, flowery, or perfumey. The question is: What should a man's car smell like? Deodorant? Cologne? Old Spice?
Grunting through the store aisles hunting for manly fragrance products, the only one that seemed to fit the requirements was the Little Trees New Car Scent, but even that fragrance is too perfumey. I've heard that some guys use Febreze but I'm not exactly sure what Febreze even smells like and who wants to spray down their car all the time?
Well, this started a hilarious discussion with my sister that led to making up manly scents like Locker Room, Chili con Carne, Fight Club, Used Matches, and TV Dinners.
Later, I searched the interwebs for the answer and ran across a funny video about scented candles called Mandles.
Mandles – Candles for Men, Manly Men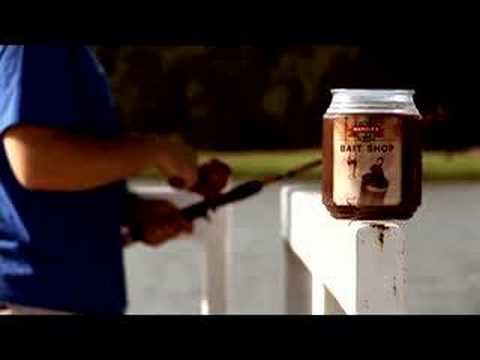 Other great answers that I read on the web were 4 Wheelin', Burnt Rubber, Fast Food, Sawdust, New Athletic Shoes, New Racquetballs, Fresh Cut Grass, Shotgun Cartridge, Superglue, Paint Chips, Markers, Baseball Cards, and WD-40.
For now, the answer for me is to enjoy the weather and drive with the windows down, an unscented car freshener.
Got any other great manly scent ideas? Share them in the comments!